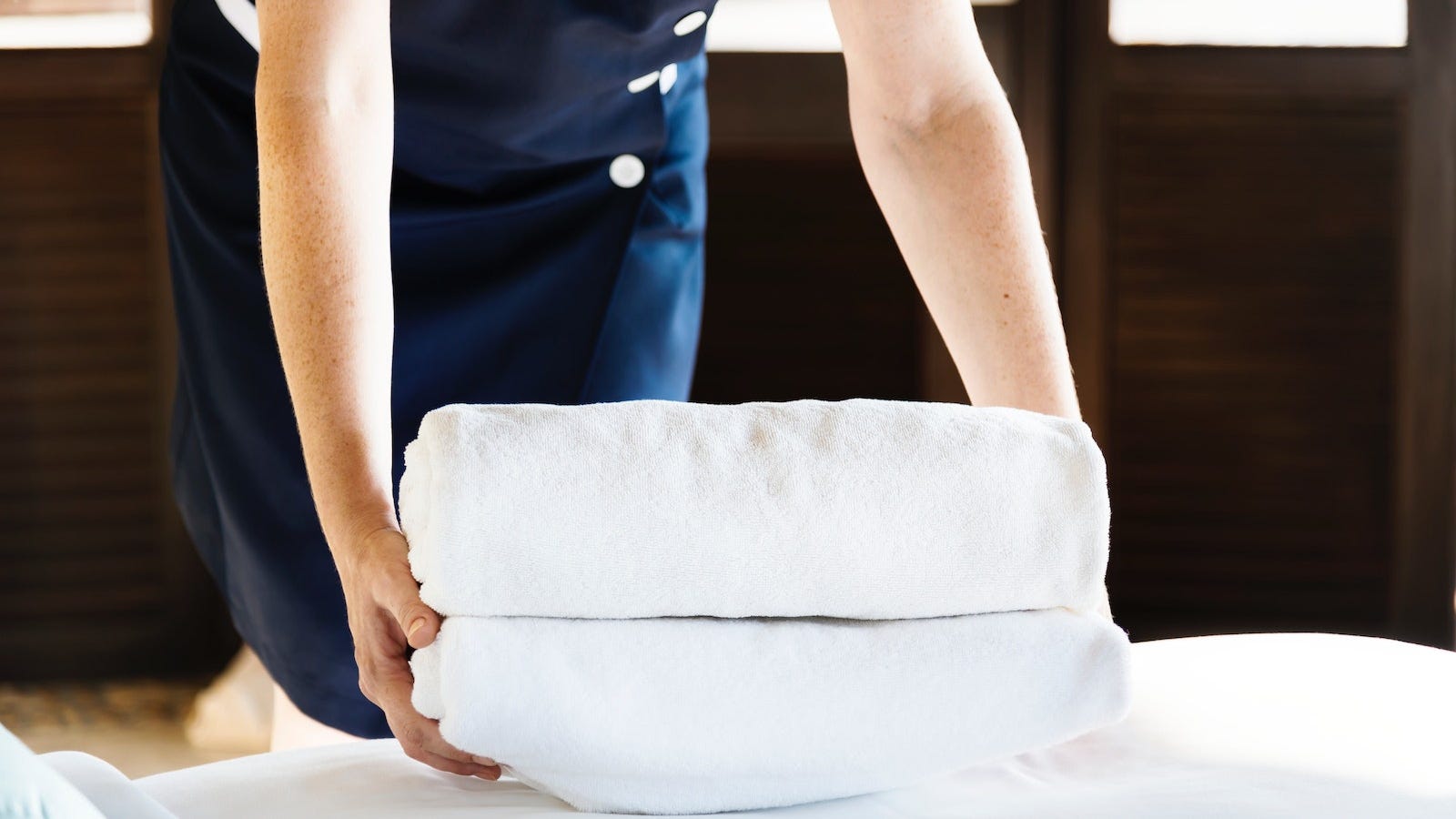 During your vacation, a hotel room is your home away from home, but it's much better than your actual home because you have fresh sheets every day. Here's how to properly thank, respect, and...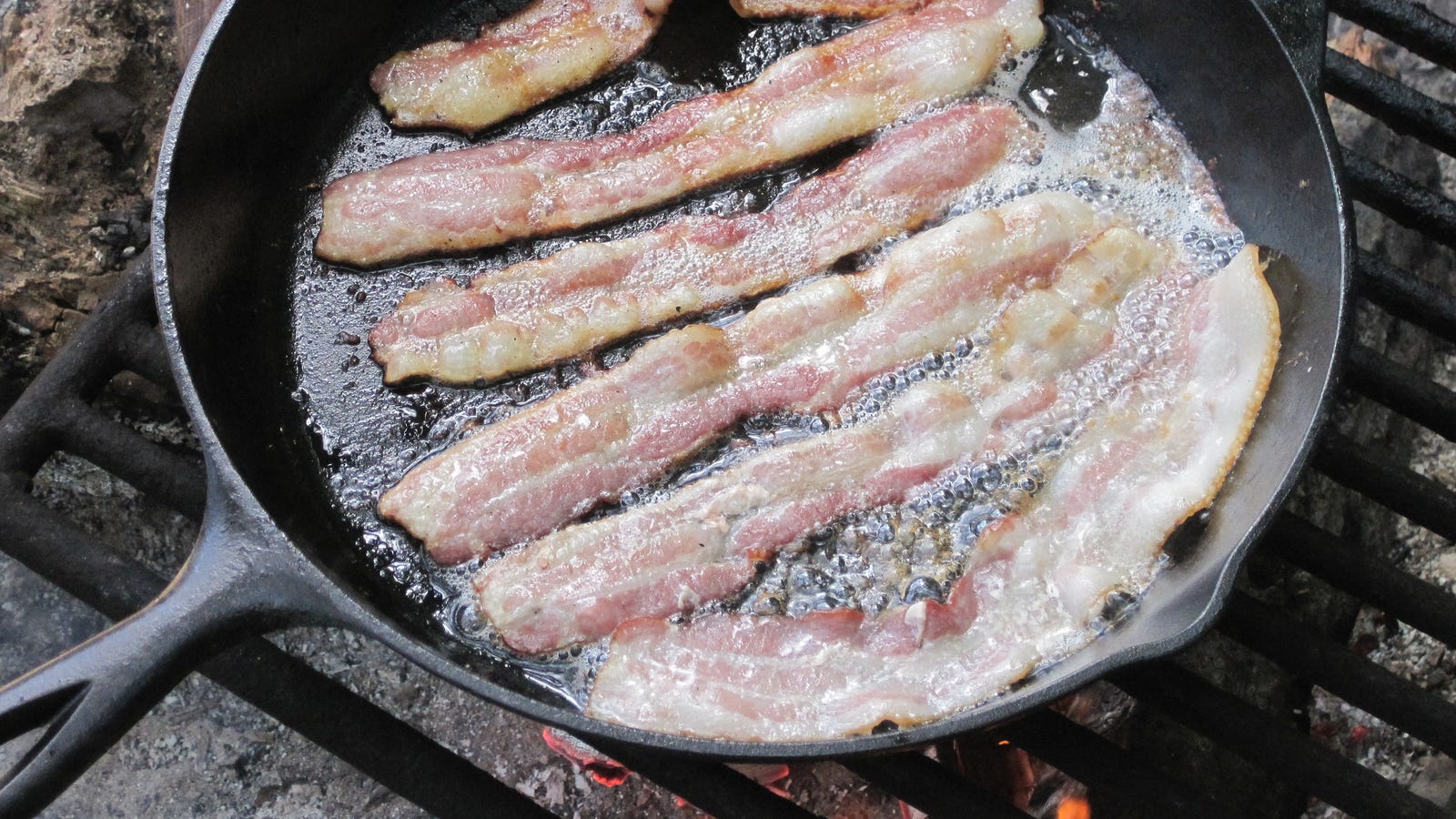 One of my most prized possessions is the grease crock I inherited from my grandmother. Every morning she made bacon—which was basically every morning ever—she would remove the strips of fried...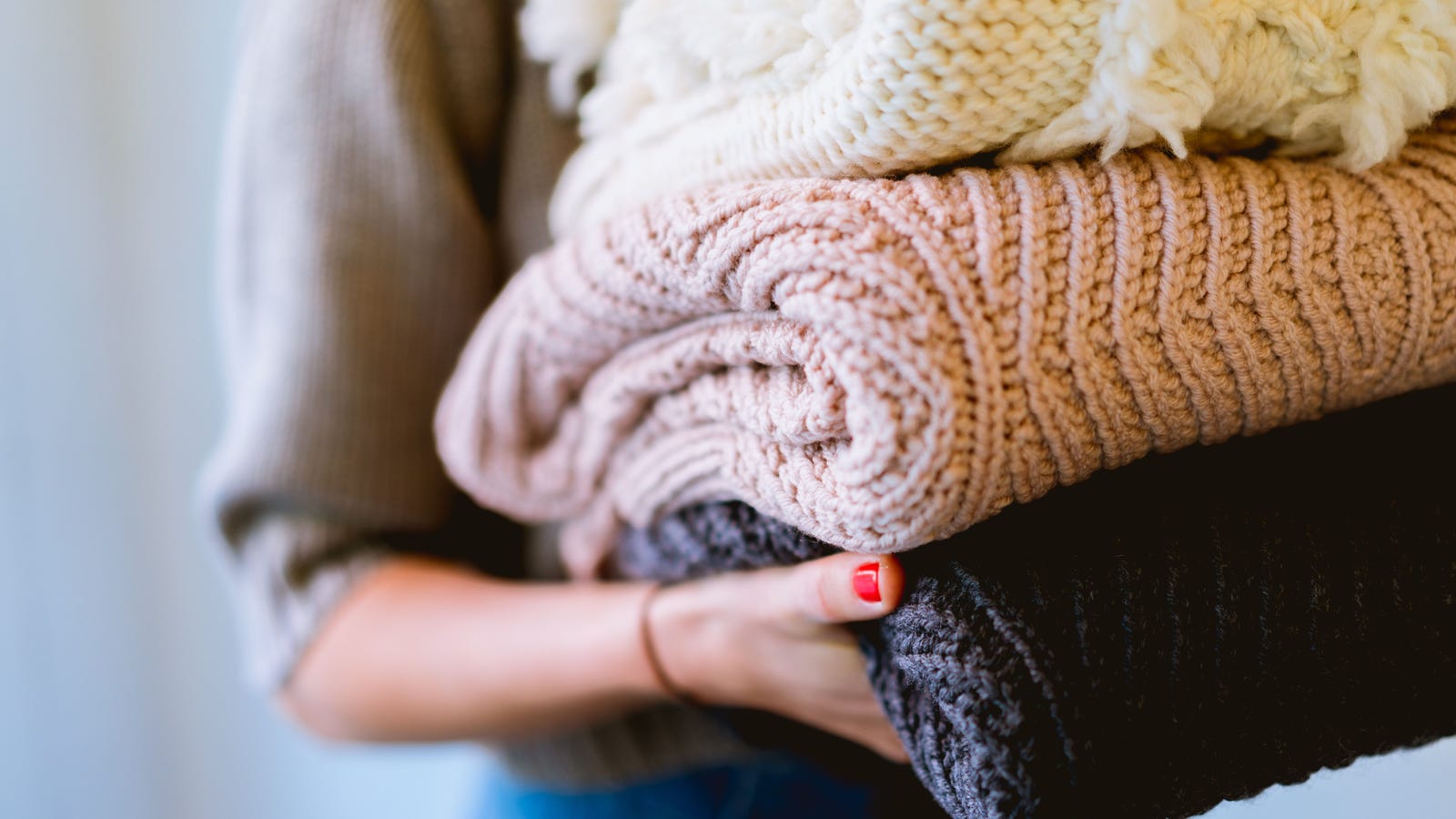 A big, beautiful comforter, spread neatly across the bed you share with a partner may look nice during the daytime. But at night, chaos results. One person will be too hot, one too cold. Worse, one...
---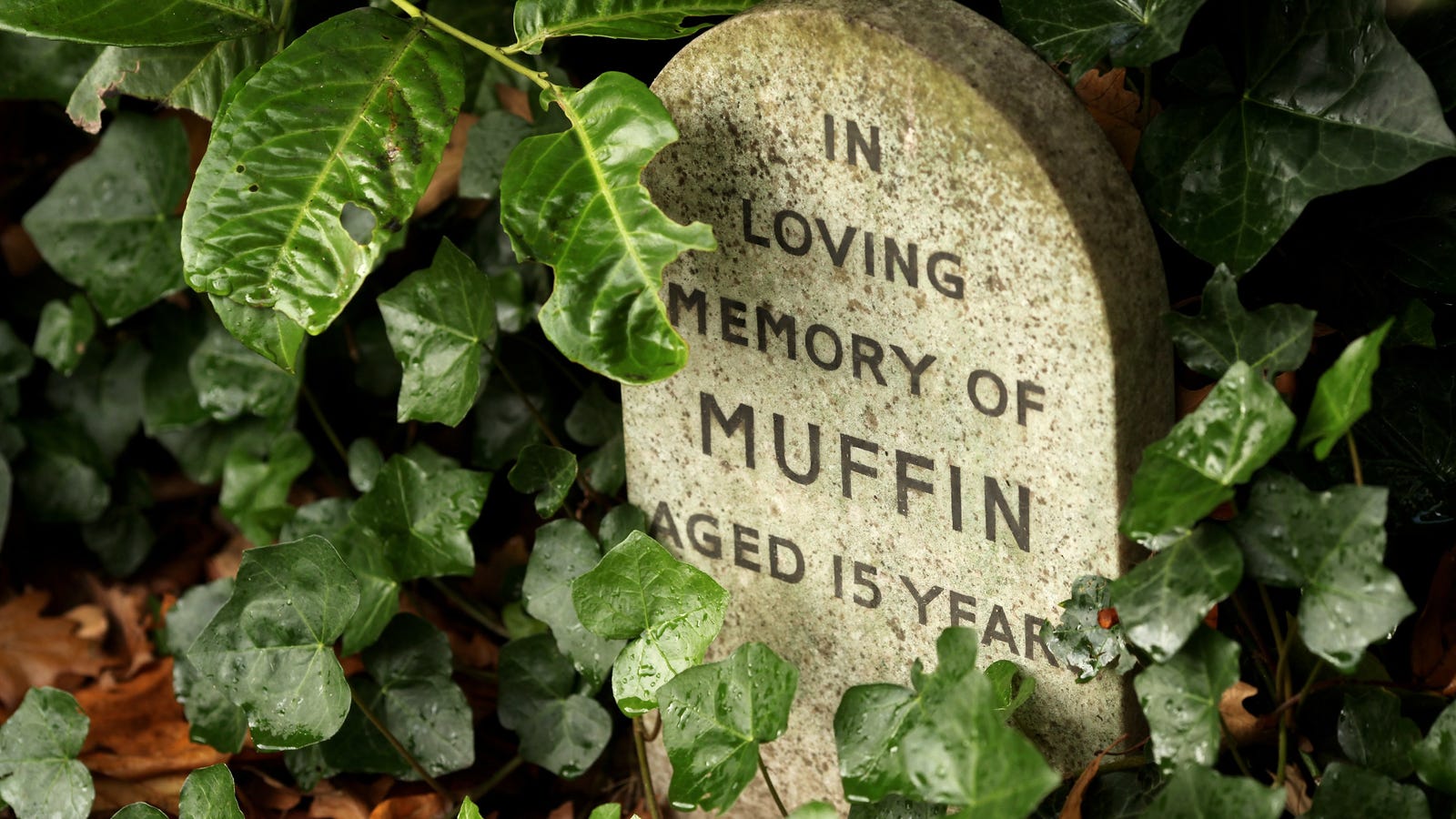 I buried my first and only pet when I was 7. ...
---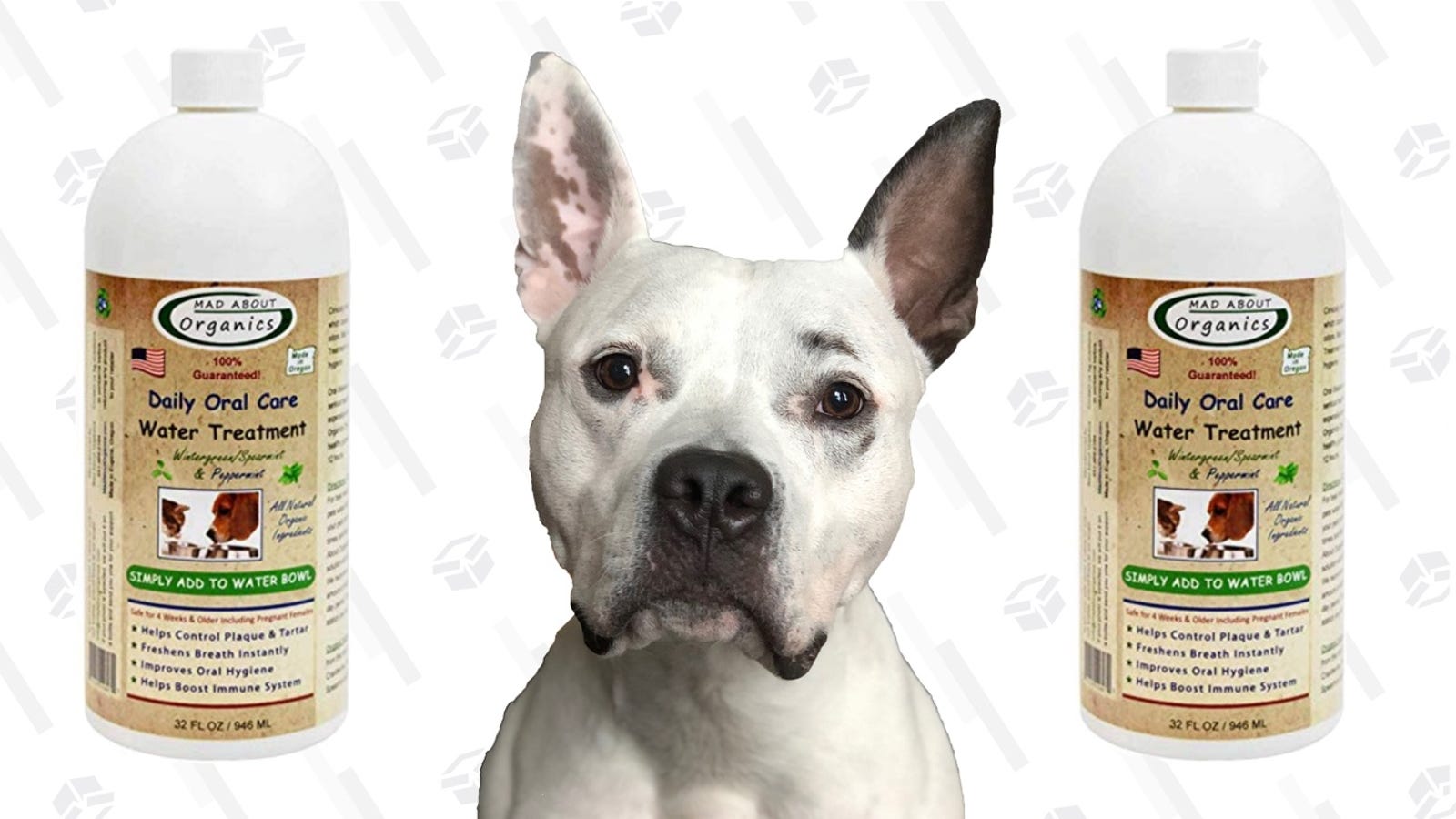 It took me two years with Miller (above) to admit there could be anything less than perfect about him. Look at that face, he's a stone cold stud and you know it. But pictures don't capture bad breath, and while his wasn't lethal, his love for street snacks and a newfound taste for sardine treats weren't doing him any favors. Luckily my local pet store (Salty's!) introduced me to Mad About Organics Daily Oral Care Water Treatment, a 160z, $16 revelation. ...
---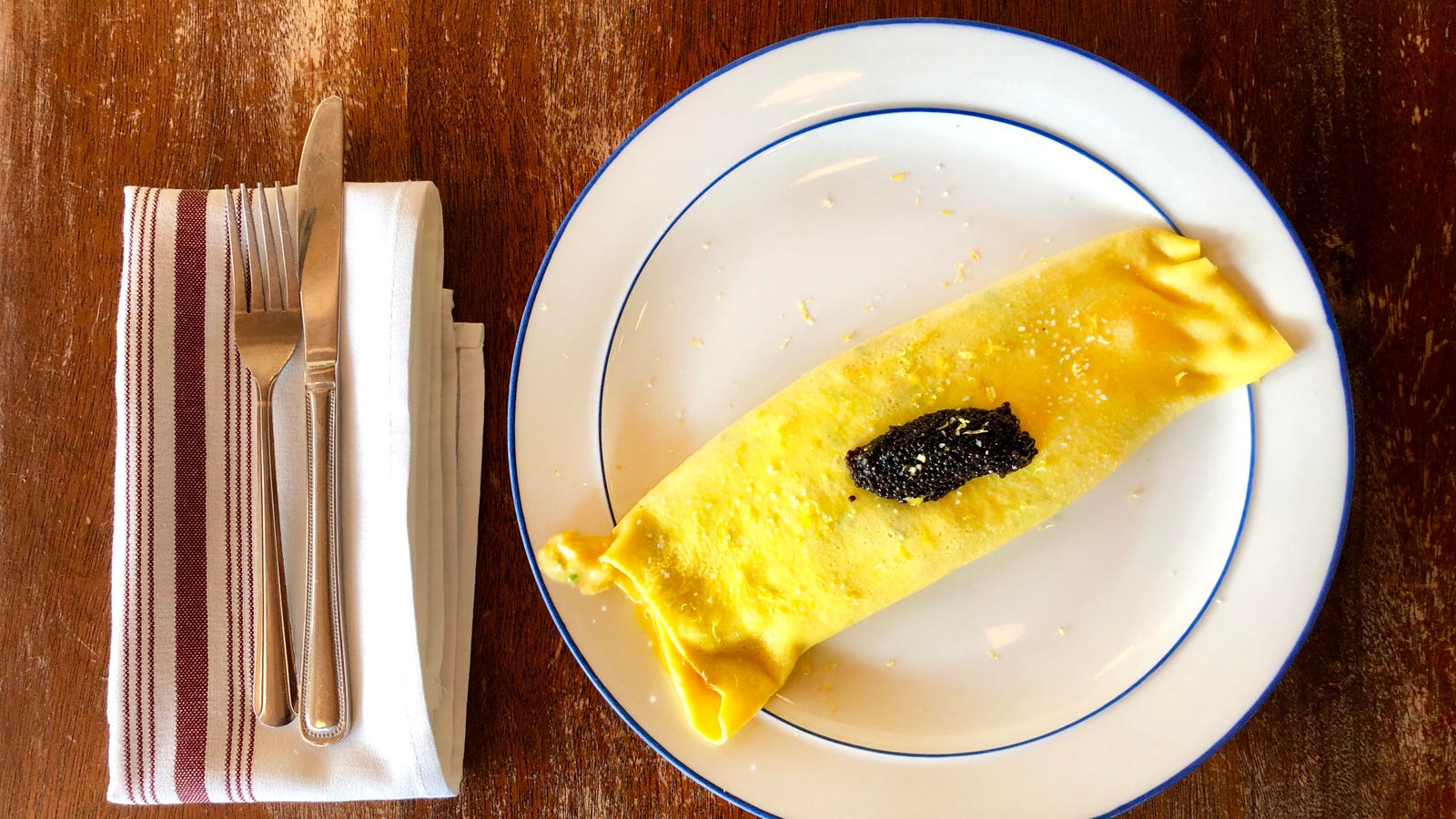 There are obvious breakfast foods; there are obvious lunch foods; and there are obvious dinner foods. It's a bit strange if you think about it for more than two seconds. Why is cereal consigned to hours before 10 a.m.? Why does it feel less appropriate to eat a sandwich outside the window of 11 a.m. and 2 p.m.? Why is bacon and sausage acceptable for breakfast, but ask for baby back ribs in the morning and people think you're a nutcase?...
---

My core is quaking just watching these moves....
---
Getting a homecooked meal on the table doesn't have to be hard. These 25 Easy Dinner Recipes for Busy Weeknights are delicious and always a hit with the family!...
---
Want to watch the Super Bowl and other network TV for free? A start-up called Locast will let you, and (so far) the big broadcasters aren't trying to stop it....
entertainment
streaming
locast
---
From the developer behind 'Stardew Valley.'...
---

While the BitTorrent protocol is, by its very nature, decentralized, the same cannot be said of torrent search engines such as the Pirate Bay. Torrent-Paradise, however, is a little different....
sharing
torrents
entertainment
---