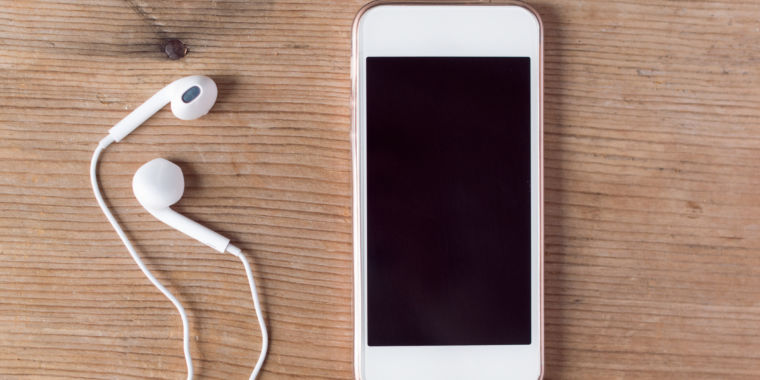 Fill your ears with sports, pop culture, Canadian murders, fine cuisine, and cocaine....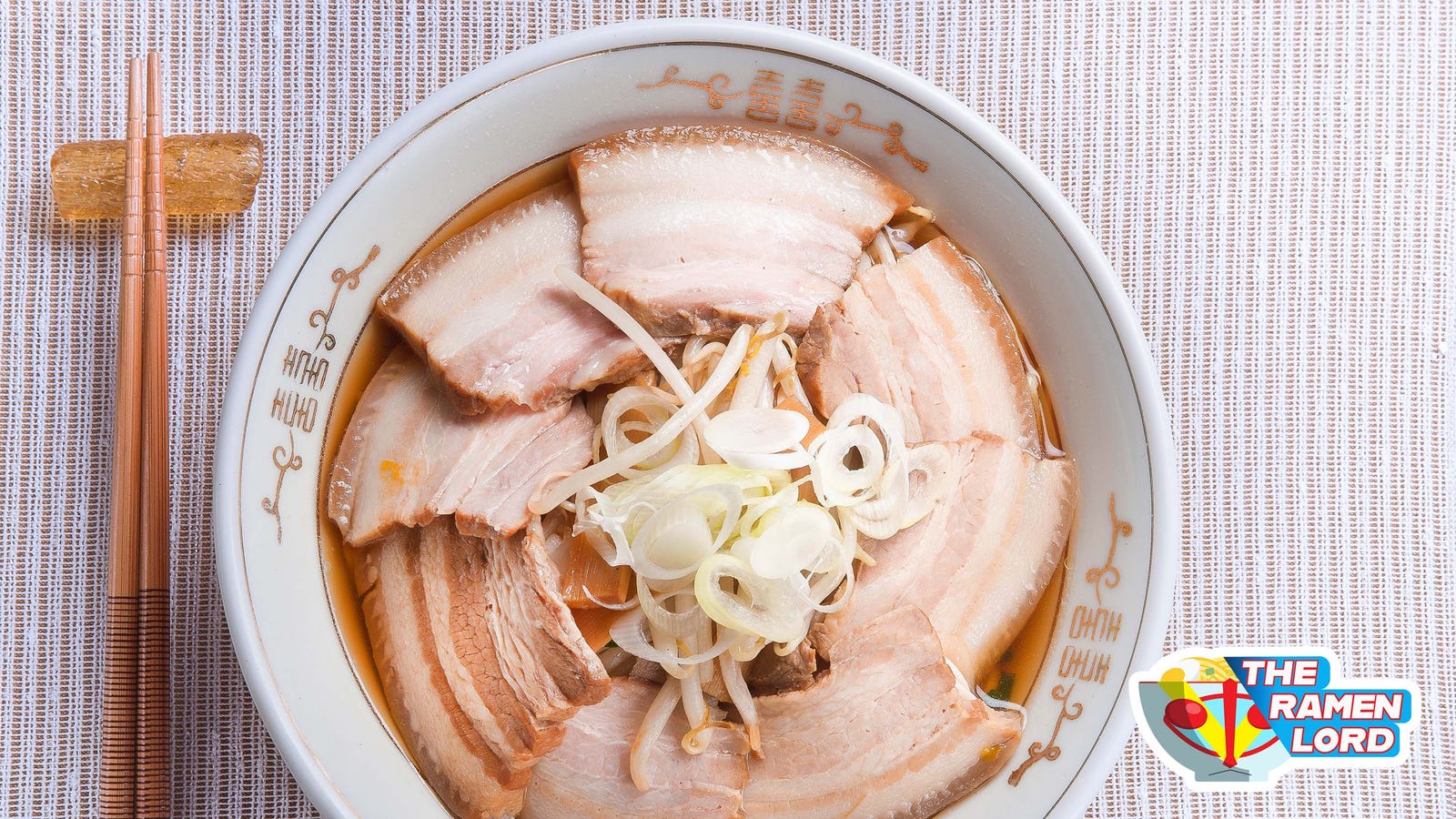 One of the best parts about ramen is the variety of toppings a bowl can include—this is where many chefs flex their creativity. It can be something as simple and classic as thinly sliced green...
---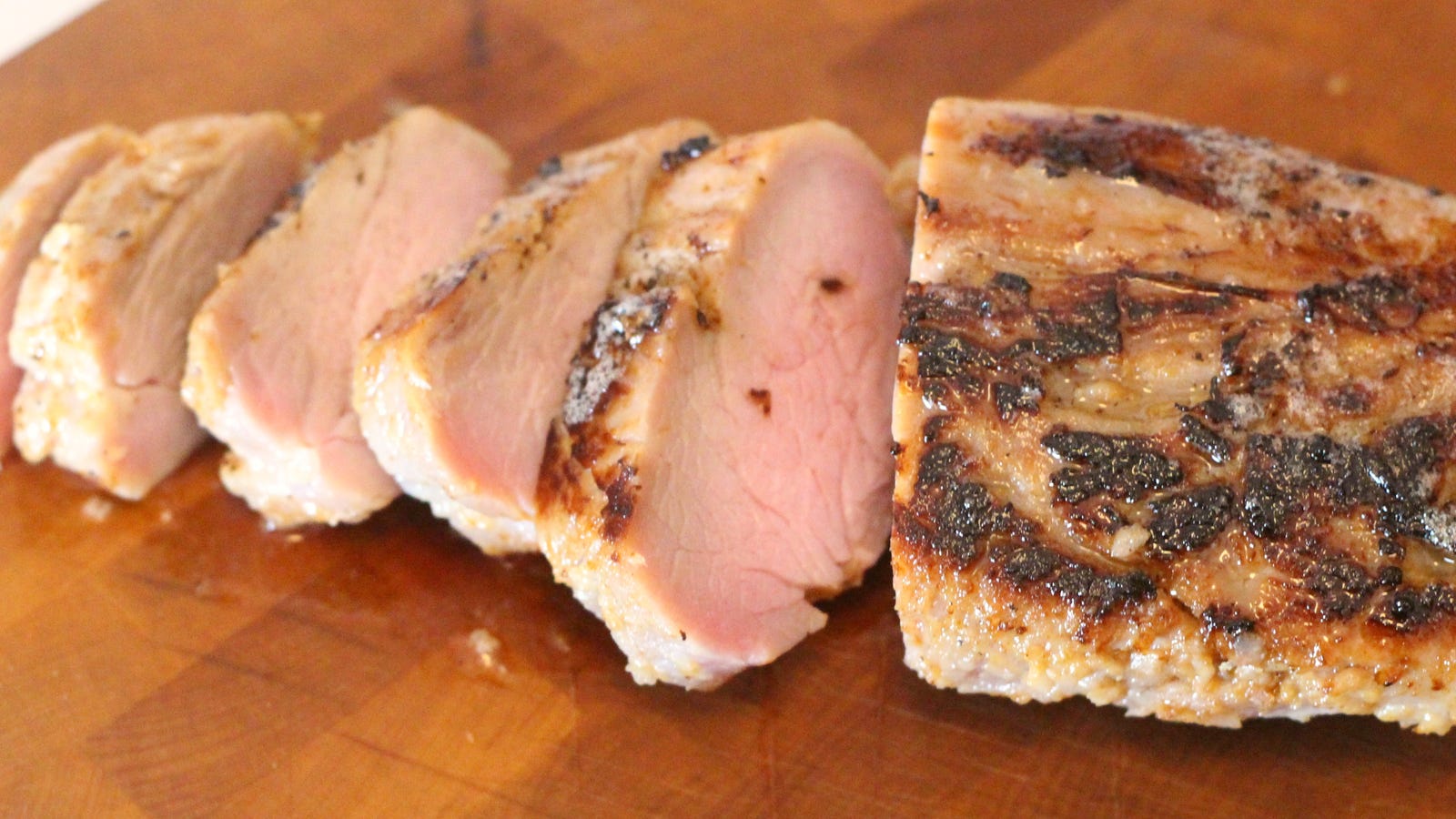 If I had to pick my favorite ingredient of 2018, it would be shio koji. This traditional Japanese paste—which is made from fuzzy, inoculated rice, salt, and water—adds savory depth and miso-like umami to anything you smear it on, and an overnight hang in the stuff will do wonders for your (uncured) pork....
---
Buying the right stuff as a new parent is tough. Buying the right things for a new parent? Even harder. There's just way, way too much junk out there marketed at new parents. A lot of it seems useful until you realize it's just taking up space....
---
When the former CTOs of YouTube, Facebook and Dropbox seed fund a database startup, you know there's something special going on under the hood. Jiten Vaidya and Sugu Sougoumarane saved YouTube from a scalability nightmare by inventing and open-sourcing Vitess, a brilliant relational data stor…...
development
programming
database
---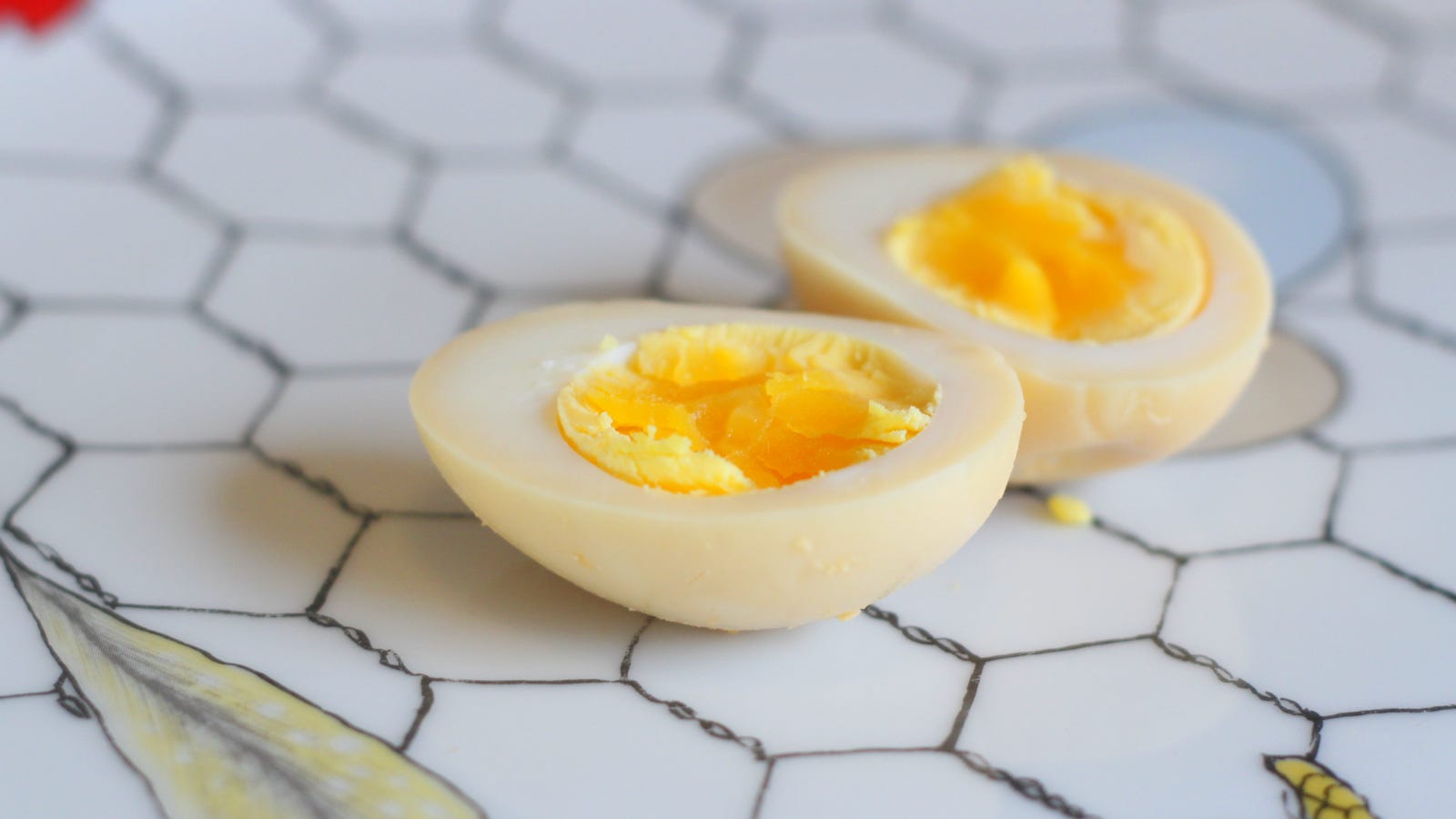 In the case of the hard-boiled egg, the yolk provides all of the flavor. Though it is a reliable and easily accessible source of protein, the white is aggressively bland, and no fun at all without seasoning. Salt (obviously) works well, but if you wish to outright infuse the white of an egg with tons of nutty umami, you should reach for the miso....
---
Current, the app-controlled teen debit card that's managed by parents, is starting to look more like a bank. Today, the startup announced it's now adding to its debit account for teens support for routing and account numbers. That means working teens will be able to direct-deposit to th…...
gifts
improvement
lifestyle
---
Facebook will now freely allow developers to build competitors to its features upon its own platform. Today Facebook announced it will drop Platform Policy section 4.1, which stipulates "Add something unique to the community. Don't replicate core functionality that Facebook already provides." Faceb…...
---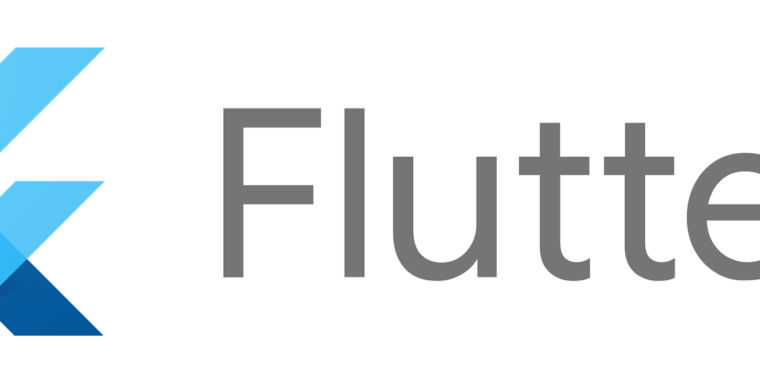 Google's other mobile SDK is deemed ready for prime time....
programming
development
computer
flutter
mobile
---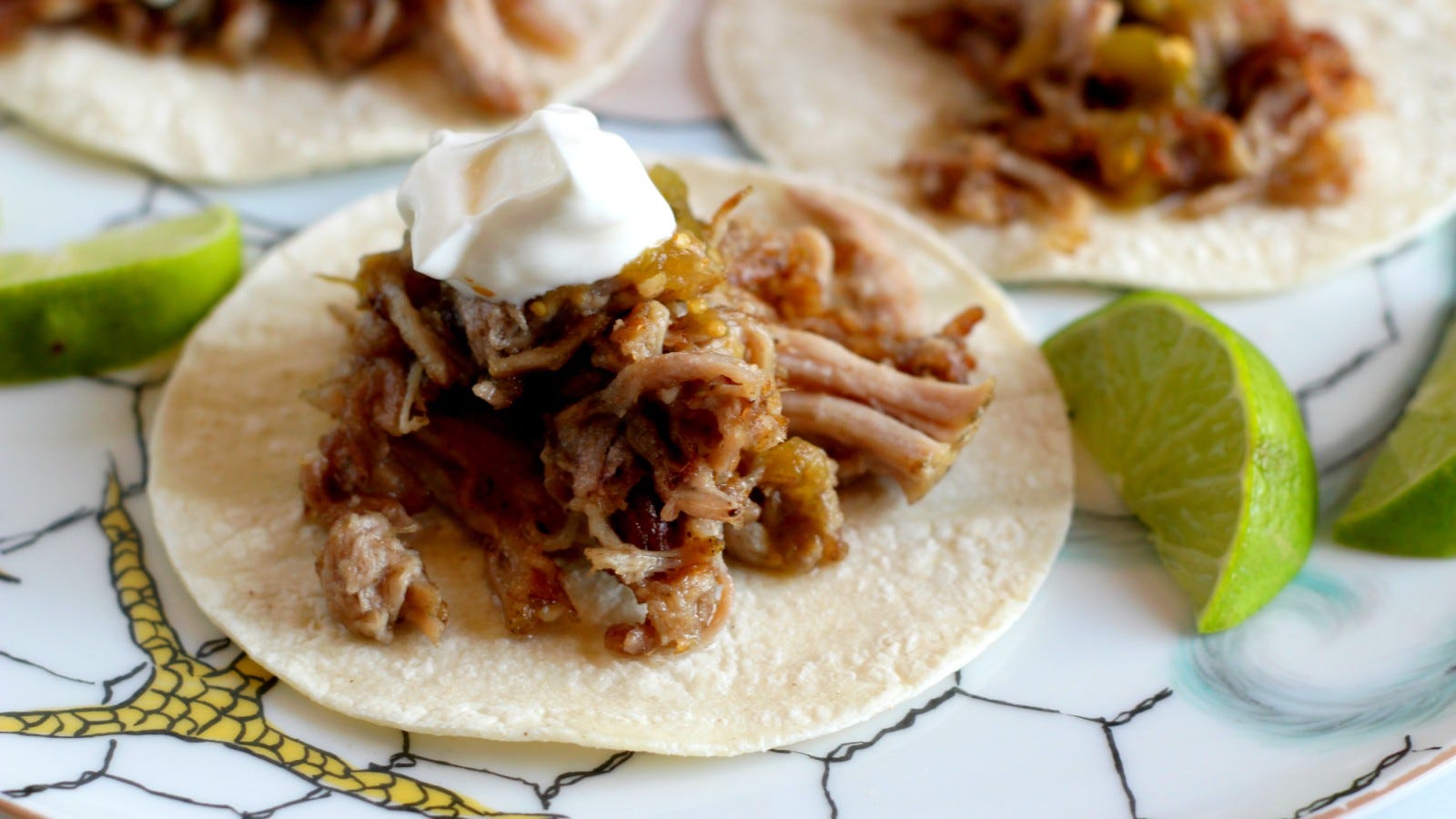 Hello, my babes, and welcome back to Will It Sous Vide?, the column where I usually make whatever you want me to with my immersion circulator. This week we're turning our collective consciousness to one of my favorite taco fixings: juicy, tender, crispy carnitas....
---