Set up a new PC and one of the first things you'll do is install and choose a default browser, which then handles all your website-viewing needs. This mostly works fine, but you might want to...
The sci-fi sandbox game is no longer stuck in Steam's Early Access....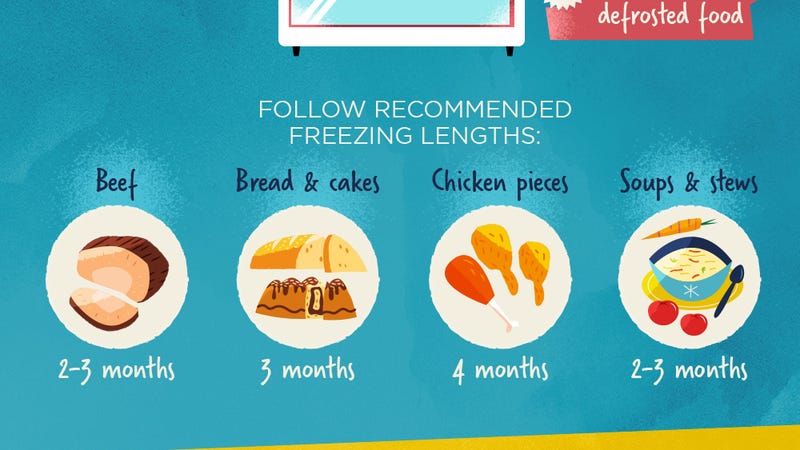 Reheating last night's baked chicken or casserole for today's lunch is easy enough, but doing it safely requires a little more thought—and doing it safely and deliciously can be...
---
And now for a peek inside my inner geek - how I use Microsoft OneNote to obsessively organize my travel plans! Have you ever used OneNote for work or school? It's great for that, but I find it incredibly useful for keeping all of our current and upcoming travel plans neat and accessible. And just…...
travel
planning
organization
---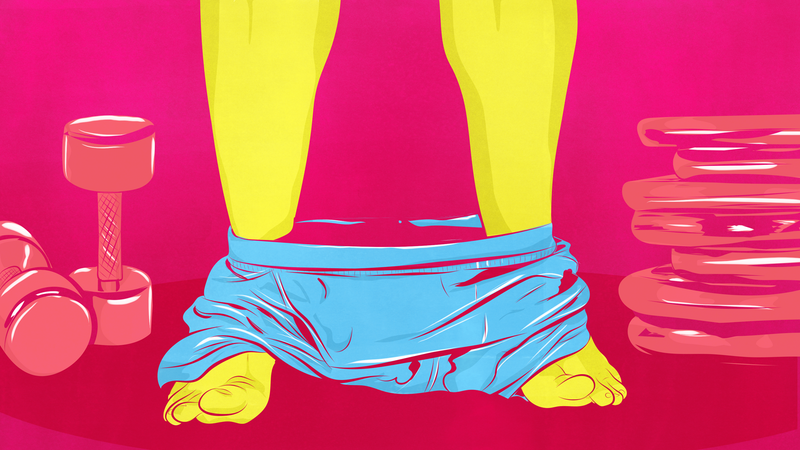 Being strong and healthy is nice and important, but the reason a lot of us exercise is to look good. These aesthetically-focused exercises won't make you hot overnight, but in combination with a healthy diet, they'll give you the best bang for your workout buck so you look good dressed up—or undressed....
---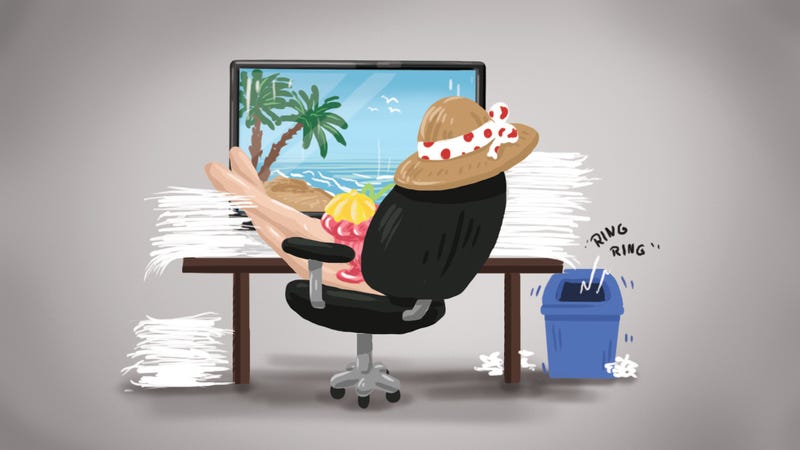 Whether you love switching out beautiful desktop wallpaper or you just want something minimal that you're going to open windows over anyway, there's no shortage of great places to find something to dress up your desktop. Let's look at some of the best....
design
customization
windows
---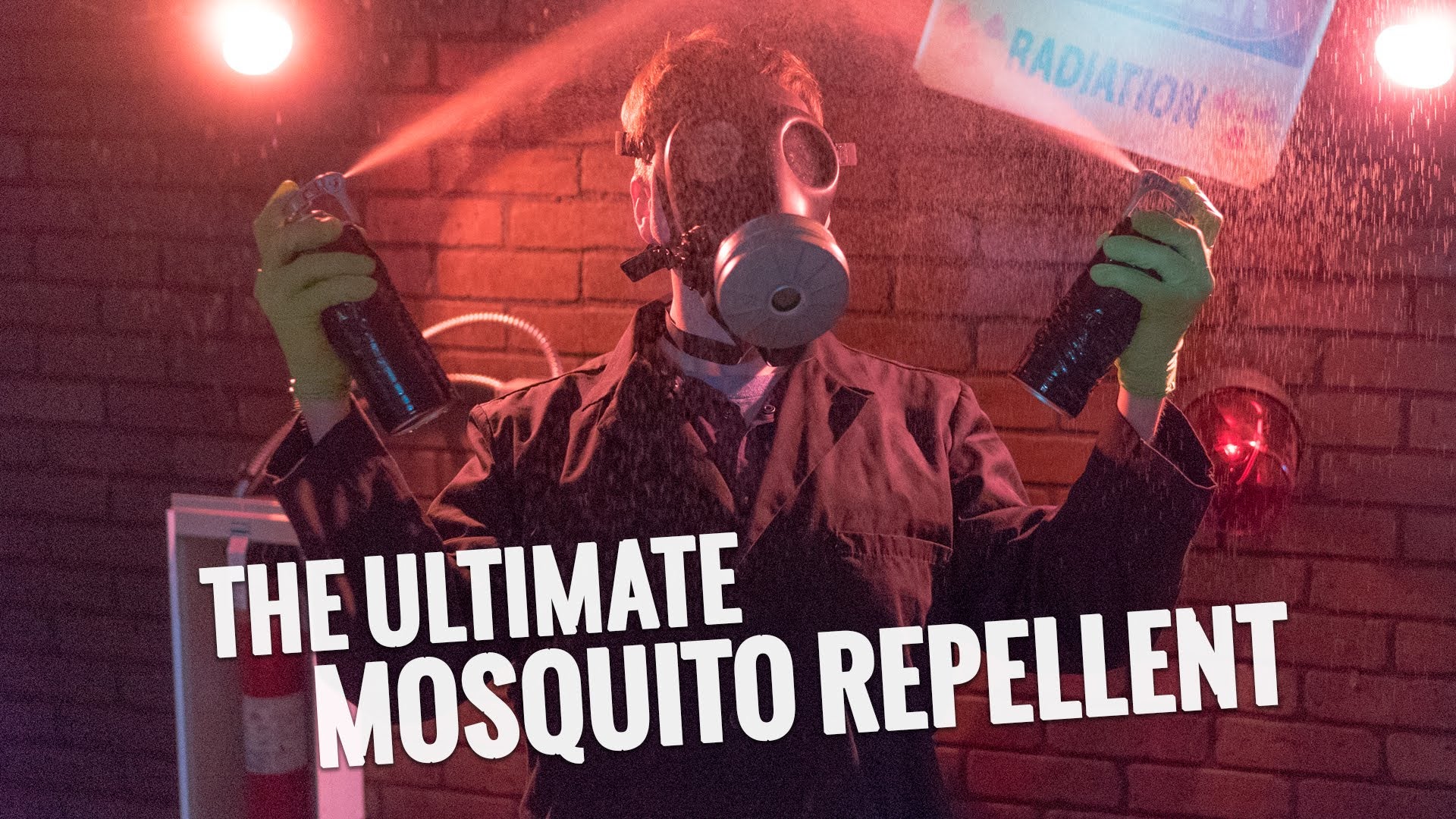 If you don't want to use DEET to keep the mosquitoes away, lemon eucalyptus-based repellents actually do a pretty bang-up job. Here's a way to make your own spray at home and keep those bloodsuckers away....
Health
Fun
Leisure
Wellness
---
---
I was thinking eariler about all the games i used to play and one came to mind that i used to love, but i cannot for the life of me remember what it was so I wondered if anyone else gets this same memory issue and who knows Might end up finding some classics we forgot long ago....
---
In this busy, digital age we're in, a lot of us ride to get away from all the technology cluttering our lives, not to get more involved in it! But the fact is, there are actually some really cool apps for motorcyclists that can make riding safer, more engaging, and more fun. Check out some of our favorites here!...
---
Millennials love natural materials but are also drawn to colored lights in their showers....
Home
Home design
Real Estate
Millenials
Homebuying
---